8 Top Tips to Help Improve Your Pool Game – Part 8
8 Top Tips – Tip 8 – Keep as still as possible  
This is the key to accurate shot delivery
We can all aim where we want to place our shots, that's the easy part. The key to success is actually delivering the shot where you are aiming to do so!
Get this fundamental aspect of your game right and it will create a solid foundation from where you can build and improve your skills on. Pool is just like any other sport the more you play the better you will become. It's simple really.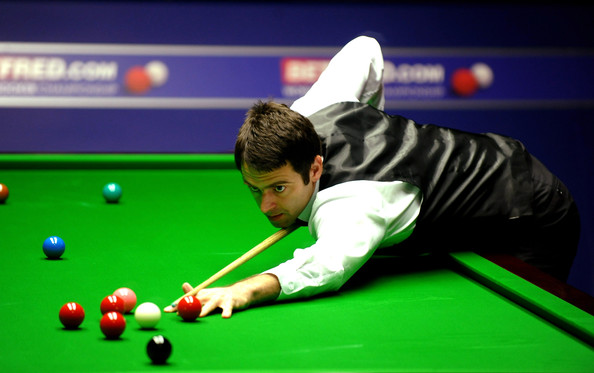 During a training session try to concentrate on keeping your body as still as possible. Make sure that you are only moving your forearm in its pendulum motion when taking a shot. This means keeping your head, upper arm, shoulders and everywhere else deadly still – or as close as possible.
The aim of all of this is to enhance your ability to play smooth, accurate shots as consistently as possible. If you are really serious about getting good then playing once every now and then down at you local pub isn't going to cut it. You will need to get your own table and practice everyday. If you would like to have a look at the type of Pool tables available then click here to check out our range.
We sell several different types of Pool table and each one is unique for a reason. If you are unsure what type of table you need then why not have a look at our blog here. It will explain what each table is useful for and if it's the right type for you.
We hope you enjoyed and benefited from our How to Improve your Pool Game Tips. We'll put up a post in the near future with all 8 tips in the one place for your benefit!