About DPT Pool Tables
DPT was first established in Liverpool, United Kingdom, back in 1974 by The Underwood family.
Today DPT is still a family owned company and is now run by John Underwood's two sons; Andy and John. For over 40 years, DPT has been manufacturing pool tables in Liverpool.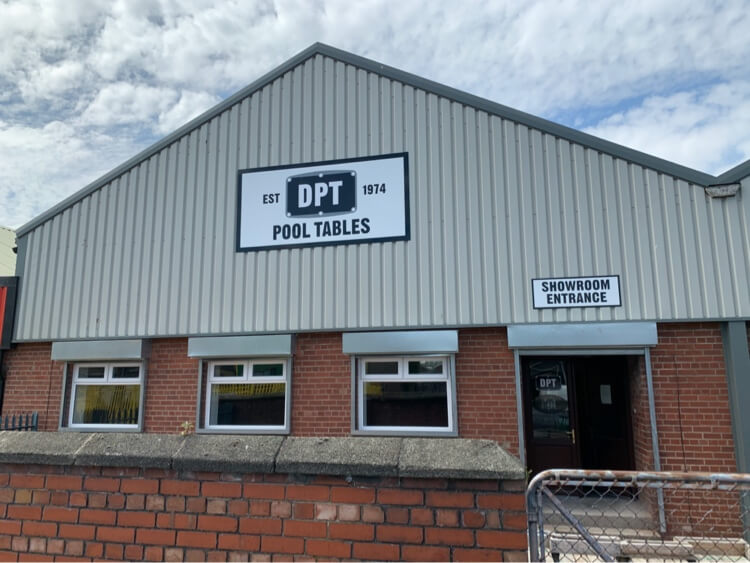 Our pool tables have become synonymous with outstanding quality and excellent value for money, worldwide. We are the largest manufacturer of English pool tables in Europe and we supply over 30 countries throughout the world.
Here at DPT our ethos is to invest in cutting edge design, and quality manufacturing. We offer a wide variety of pool tables and accessories to choose from and we are constantly striving to improve our products. We pride ourselves on our top quality products, designs and service.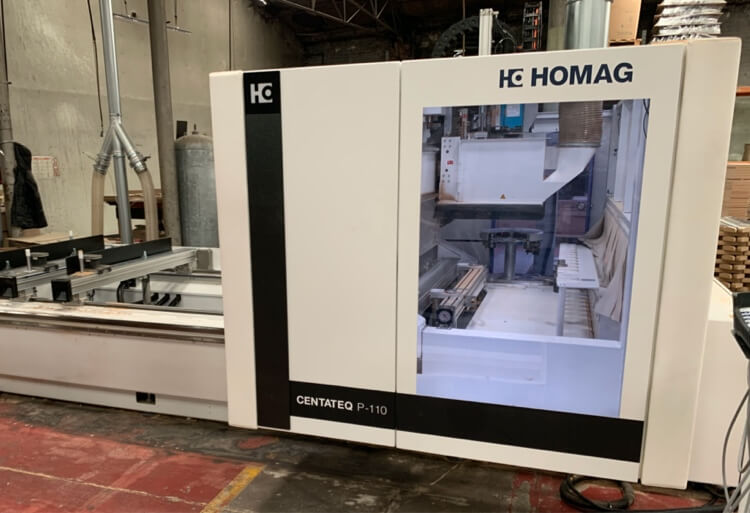 We manufacture three coin-operated pool tables for commercial locations; The Ascot, The Omega and The Outback, All our coin-operated tables are available in standard coin mechanism as well as electronic, ideal for pubs, clubs, hotels, youth clubs, and whatever your commercial needs.
We also have a large collection of domestic tables (for the home) available, these are all freeplay tables. We have seven models to choose from, including the Outdoor Omega pool table perfect for outdoor spaces if you don't wish for a pool table inside your home.
To complete the range, we also manufacture a range of dual purpose pool / dining tables – These models are ideal if you are short of space. One table, which easily converts from a pool table into a dining table with the use of our top quality table tops included with our pool dining tables. Easily fitted to the tops of our table and making for an ideal investment.
All of our pool tables here at DPT are manufactured to the highest standards providing the ultimate game of pool whichever model you choose to buy.
All our tables come complete with a set of 2" red and yellow pool balls, 2x cues (48" or 57" depending on the size of the table), a black plastic triangle and a piece of chalk.
We are very proud of our manufacturing facility, which at over 30,000 square feet is one of the most up-to-date and modern facilities in Europe of its kind. We take immense pride in producing superior quality pool tables that provide the perfect surface for all players; both professional and amateurs alike.
As you would expect, we can also offer you a wide range of high quality pool table accessories, to go with whichever style of snooker or pool table you choose – these include benches, wooden and glass tops and a pool table trolley.
Whichever model of pool table or snooker table you choose, it is sure to become a much loved and used piece of furniture, and with the knowledge that these tables are designed and manufactured in the UK by a family run business – one that you will be proud to own. So why not invest today?
DPT the professional choice.