Join the IPA Tour 2012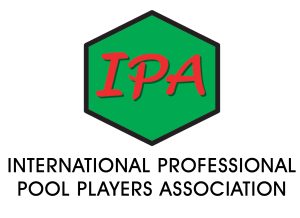 Get the chance to taste the unique atmosphere of the IPA Pool Tour. Here is a chance to play in the last two tour weekends of 2012 at a special offer price of £250. Just need to get your £100 deposit in before the 24th!
Check out the IPA website to register and their Facebook page for more details.
Official IPA Website
Official IPA Facebook Page