IPA Tour 2nd Event Preview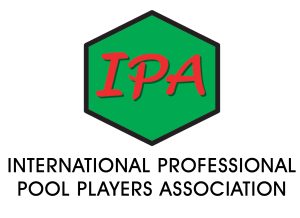 IPA UK Open & UK Amateur Championships
We're looking forward to our second IPA Tour outing on the calendar this weekend with the UK Open & UK Amateur Championships taking place in the Hilton NEC in Birmingham – from 27th – 29th April.
This stunning venue perfectly befits both the ambition of the IPA and high expectation of the standard of play on offer.
As ever, we are proud to be associated with the IPA as they continue to push the sport in the right direction, raising it's profile and setting the standard for the quality of the events to be showcased throughout the tour calendar.
Anyway…. back to this event! As per the previous event, the players will all be playing on our Omega Freeplay Pool Table -with Oak finish and grey cloth – these are the custom specifications that we have created with the powers that be from the IPA.
The  major talking point on the day will surely be, "will anyone be able to handle the new kid on the block?!" 19 year old Guisppe Di'Imperio shocked and impressed everyone by coming away victorious in the two events in Blackpool for the first date on the tour earlier this year. We'll be keen to see if he make the same sort of impression this time round too.
With some new faces in the mix this time round as well as the seasoned pro's, we can't wait for what should be another top class event this weekend!