Why Aramith Balls Are Better Than The Rest
Aramith balls are used by leagues and in tournaments around the world. They are the only company who make their balls out of pure phenolic resin which means they normally last 5 times longer than standard balls. Unlike other companies who use polyester or another polymer. Aramith's phenolic resin means their balls will not fade, discolour, crack or chip under normal use. For over 50 years now Aramith has lived up to its exceptional reputation for producing the worlds best billiards balls. Known for their remarkable quality and endurance Aramith balls are used by almost all professional players worldwide.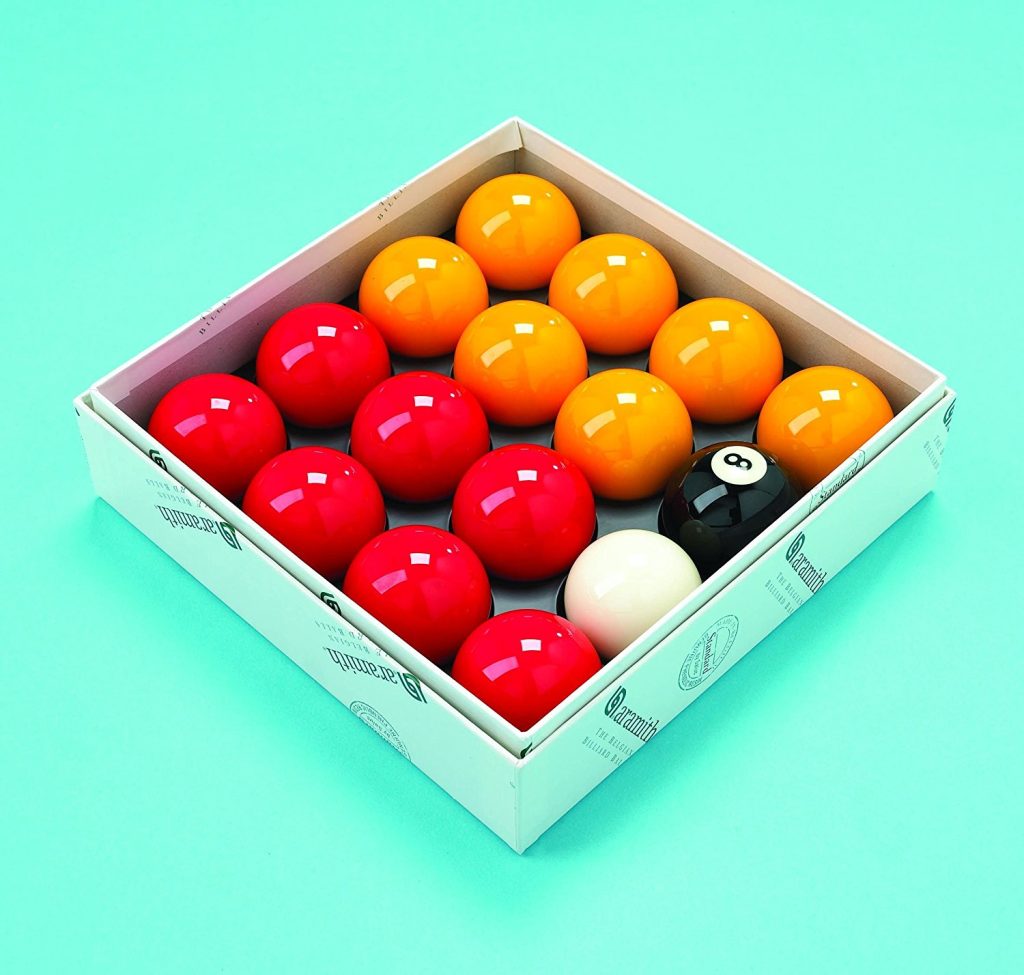 How They Are Made
Made by Saluc in Belgium, the balls are recognized as the best in the industry. This is due to Aramith's high-tech procedure that involves a special phenolic resin. This ensures an exceptionally long product life so you won't be buying a new set of balls anytime soon. As long as you make the wise investment and get these for yourself. There constantly reliable performance guarantees you razor-sharp precision with every break.
Why Aramith Balls Will Save you Money
The extra hard vitrified phenolic surface of the Aramith balls drastically reduces wear and burn marks on both the balls and your cloth which means that you won't have to worry about recovering your tables as often which will save you money.
What Do They Offer
Aramith offer balls for every game and in any colour. From your standard set of Reds and Yellows to the Super Aramith Pro-Cup which comes in its own case. You also receive a Pro-Cup cue ball which has 6 red dots that are designed to improve your accuracy and bottles of ball cleaner and restorer to keep your set looking brand new.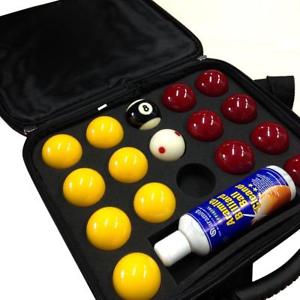 So if you are ready to improve your game and make your friends jealous then click the link here and see what everyone is talking about.